MUNGUIN'S NEW REPUBLIC
I'm not sure whether to laugh or to be angry.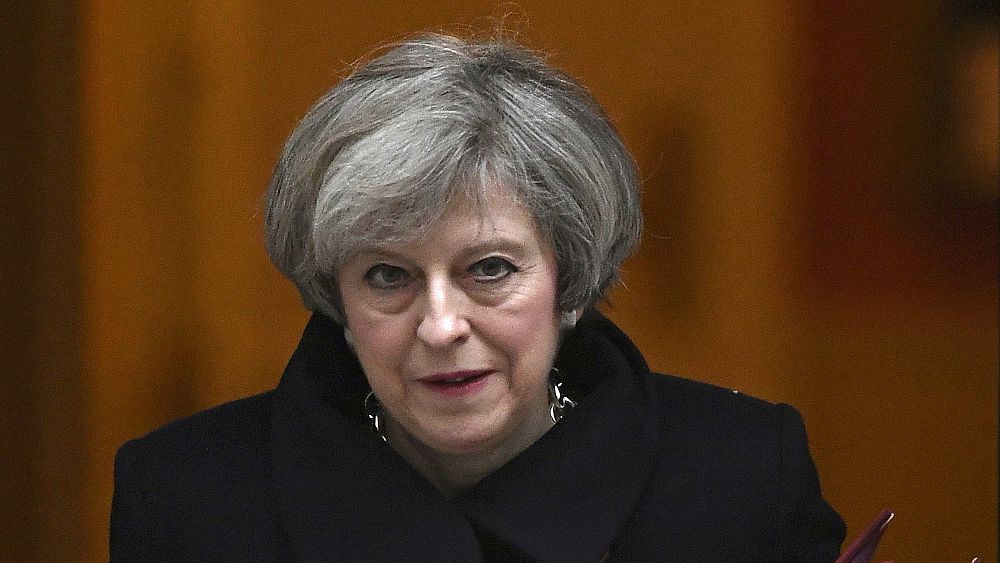 According to the Independent, Mrs May's speech to the Tories little get together in Wales tomorrow, will talk about how Scottish independence would ruin Britain's chances of getting a good deal from the EU in their Brexit negotiations.
In order to get the deal she wants, she thinks that Scotland must pull together with the "rest of the country". England, I imagine she means.
She will call upon the Scots to get behind her plans (what plans?) because "we are one people".
To assume this, given all the recent evidence to the contrary, her audacity must surely know no bounds.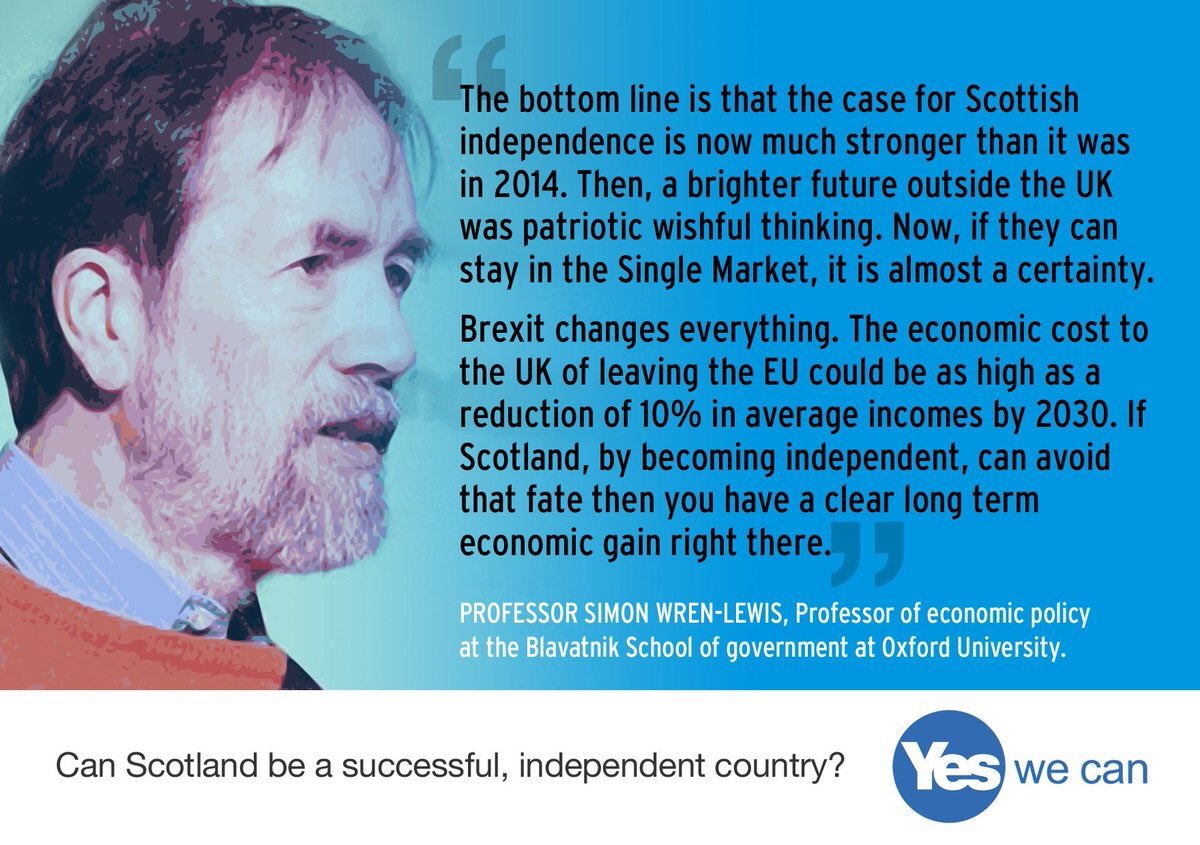 In almost everything and in almost every way, we are very different peoples. In particular, over the Brexit deal she wants to get (and probably has as much of a chance of getting as Munguin has of being the next president of Botswana)…
View original post 490 more words
Wee Ginger Dug
Oooh Theresa's not best pleased. And neither is Ruthie, Kezia, and a whole load of Unionist commentators. So that's a result then. Project Fear is getting off to an early start. Sky News gave air space to that well known expert on Scottish affairs, Nigel Farage, who predictably railed against Nicola Sturgeon and pro-European Scotland as being one of the minor demons of Be'elzebub. It's not clear why Sky News felt the need to give us Nigel's view on Scottish matters, as there are more people in Scotland who believe that we've been visited by reptilian extraterrestrials than support Nigel's party. Although to be honest, when Nige does make one of his rare forays north of the border to be heckled in an Edinburgh pub, it's not inaccurate to describe it as a visit from a reptilian extraterrestrial. It is widely believed that Ukip's sole Scottish representative David Coburn has…
View original post 1,330 more words
Pride's Purge
For some unexplained reason, Philip Hammond and Theresa May decided to schedule the March budget a week earlier than usual this year:
2010 budget- Wednesday March 24th
2011 budget- Wednesday March 23rd
2012 budget- Wednesday March 21st
2013 budget- Wednesday March 20th
2014 budget- Wednesday March 19th
2015 budget- Wednesday March 18th
2016 budget- Wednesday March 16th
2017 budget- Wednesday March 8th
This means – for the first time in years – the chancellor's March budget didn't clash with the Cheltenham Festival which takes place a week later, and which also happens to be the most popular event of the year for City executives and top bankers:
The square mile has complained for years about the scheduling of the March budget – which forces them to work slap bang in the middle of the festival.
Coincidentally, Theresa May is also keen on attending races. Along with her husband Philip. Who, coincidentally…
View original post 28 more words
Wee Ginger Dug
I don't normally blog about newspaper articles that are locked away behind a paywall, but sometimes you need to make an exception. And Tuesday's article by Melanie Phillips in the Times is such an exception. A copy of the piece liberated from the paywall is here http://archive.is/Tq8lH so that everyone can scoff at it for free. It's possibly the most ludicrous attempt at rewriting history since Rory (I'm Scottish You Know) the Tory sooked up a chunk of BBC licence fees to present a documentary claiming that there was some mythical Middle Land between Scotland and England which proved that Scottish nationhood is artificial and less ancient than its British counterpart. He called it Middle Land, but it had as much bearing on reality as Tolkein's Middle Earth, only without the dragons or the special effects.
Melanie's attempt is another excursion into the British nationalist middle earth. Britain, she boldly…
View original post 1,288 more words
A Wilderness of Peace
The overwhelming majority of Scots believe in the UK and want to remain part of this 300 year long equal partnership.
– Ruth Davidson, 5th November 2011

There is more that brings us together than tears us apart. A future in which Scotland, Wales, Northern Ireland and England continue to flourish side-by-side as equal partners.
– Theresa May, Scottish Conservative Party Conference, 24th March 2012

Today we are equal partners in the United Kingdom.
– Alistair Darling, John P. Mackintosh Lecture, 9th November 2012
Four people are in a bar. They make a decision over what to do next, agreeing that they do it as a cohesive unit in a democratic manner. Two vote to leave: the other two vote to remain. One of those people is several times larger than the other three people combined. This person then says that because they're that much larger than the other three…
View original post 1,384 more words