MUNGUIN'S NEW REPUBLIC
I'm not sure whether to laugh or to be angry.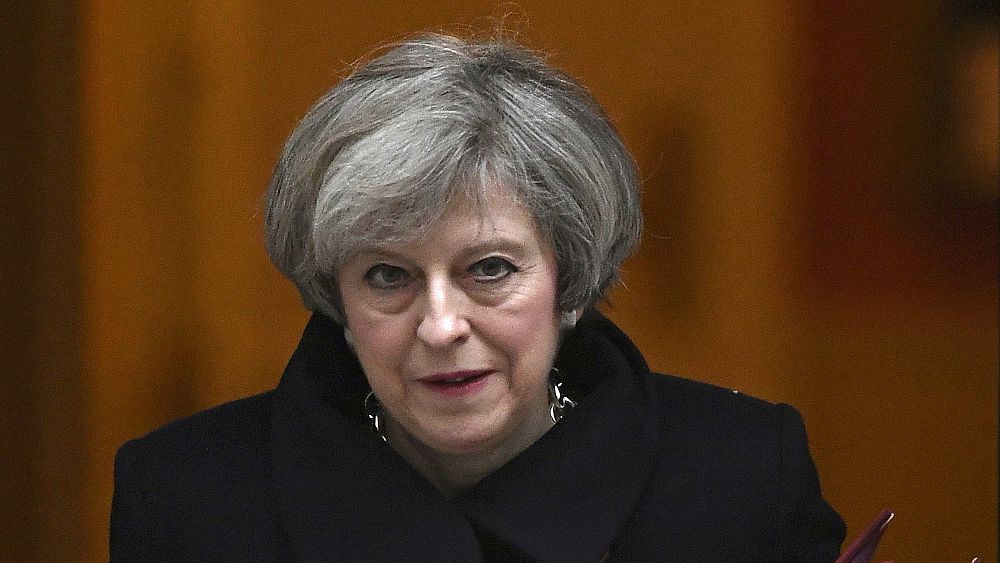 According to the Independent, Mrs May's speech to the Tories little get together in Wales tomorrow, will talk about how Scottish independence would ruin Britain's chances of getting a good deal from the EU in their Brexit negotiations.
In order to get the deal she wants, she thinks that Scotland must pull together with the "rest of the country". England, I imagine she means.
She will call upon the Scots to get behind her plans (what plans?) because "we are one people".
To assume this, given all the recent evidence to the contrary, her audacity must surely know no bounds.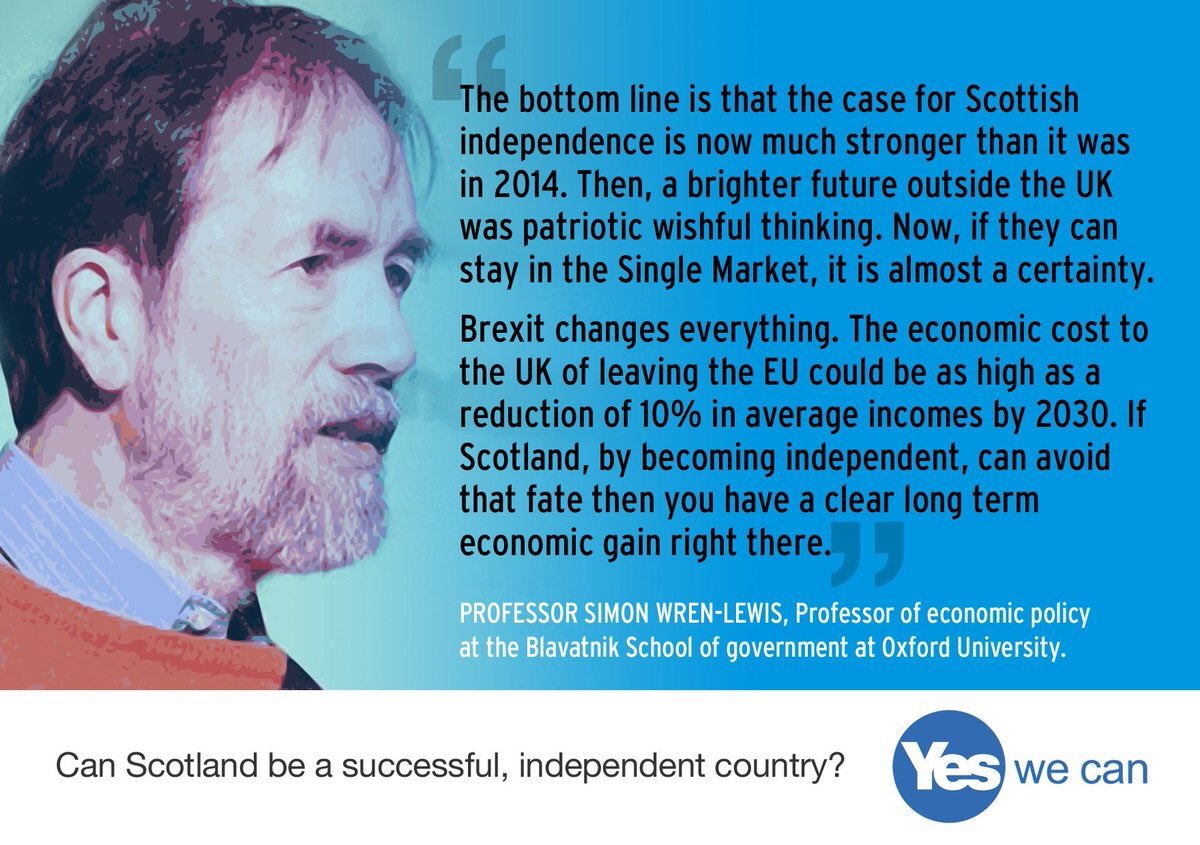 In almost everything and in almost every way, we are very different peoples. In particular, over the Brexit deal she wants to get (and probably has as much of a chance of getting as Munguin has of being the next president of Botswana)…
View original post 490 more words